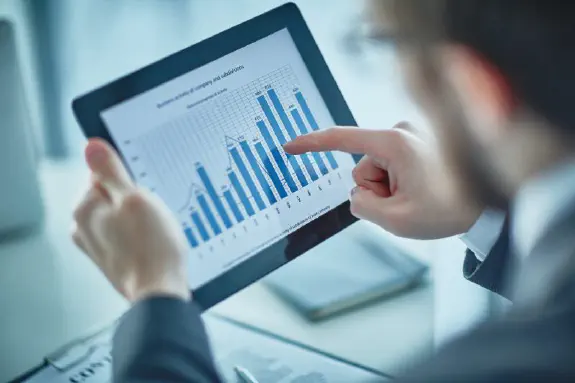 Social Media Marketing
Think of social media in digital marketing sort of like the Emperor's New Clothes. Everyone loves it and wants to do it, but they're not always sure how to. That's where our experienced social media marketing agency comes in. We make sure your campaigns are relevant, personal and measurable.
As an experienced influencers marketing agency, we know that giving your brand the right voice is important. We want you to reach your audience and beyond, all with the aim of growing your bottom line. Our social media agency is about reaching the right people for your business. After all, they'll become your biggest brand ambassadors down the line.
Contact Us